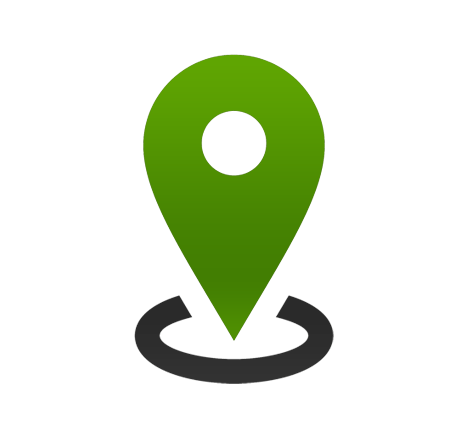 Fields Nearby
On the road? Already in a field? Open AgraScout and report field conditions in just seconds.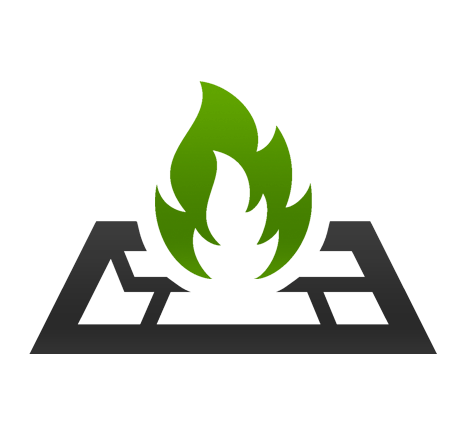 Trav View
Track pest migrations, allocate product or scouts, and react before the problems even arrive.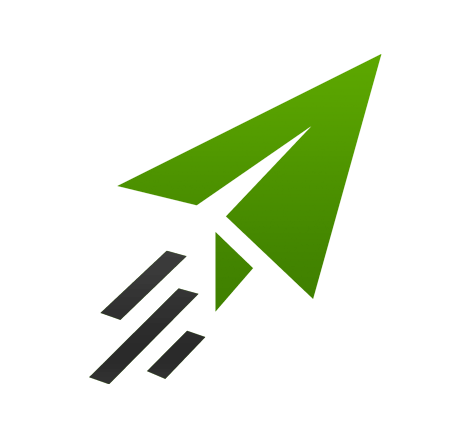 Recent Activity
Scan the feed of incoming scouting reports for issues that need immediate attention. Easily see what's being found throughout your organization.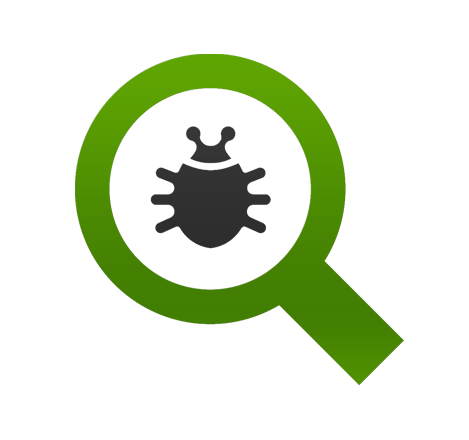 Pest Database
We have an enormous database of issues and densities. Have pests unique to your area? Email us and we'll add it to our database within 24 hours, guaranteed.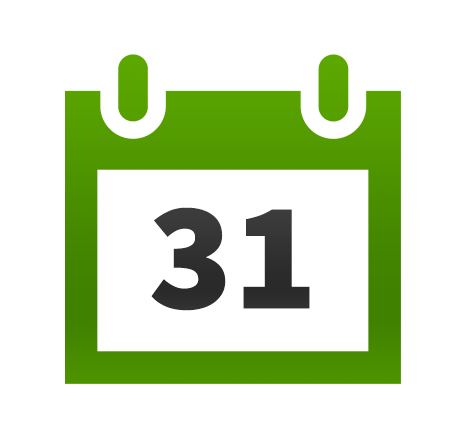 Scheduling
Schedule scouting so you never lose track during the busy growing season.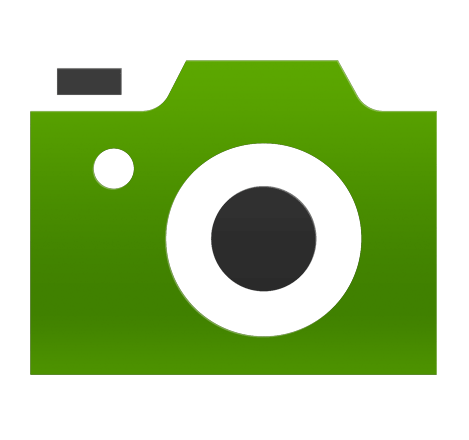 Image capture
Attach georeferenced pictures of problems or prize-winners taken from your phone or tablet's camera.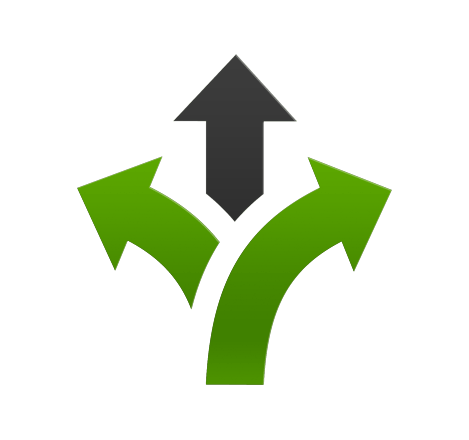 Directions
Turn-by-turn directions to each one of your fields using Google Maps so you never miss another field entrance.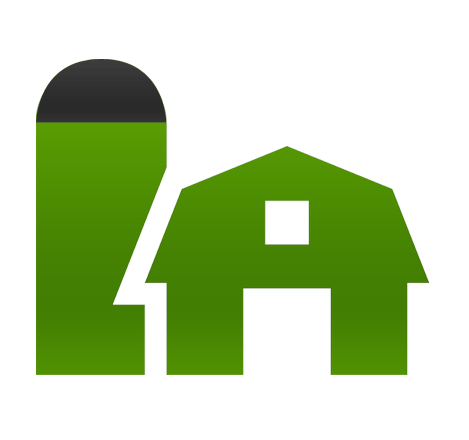 Field mapping
Draw new fields, redraw old fields, or have your shape files custom imported to the AgraScout system without losing an acre.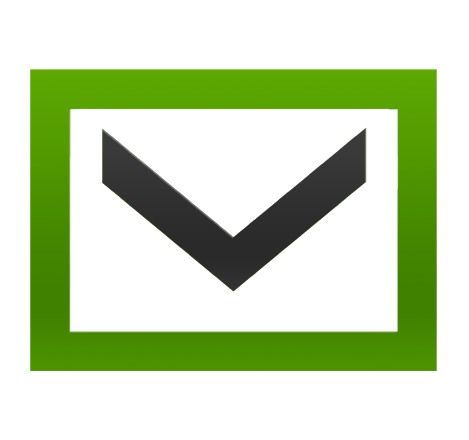 Email/Print reports
Auto-send detailed scouting reports direct to the customer or salesperson for instant field feedback, order creation, or printing.